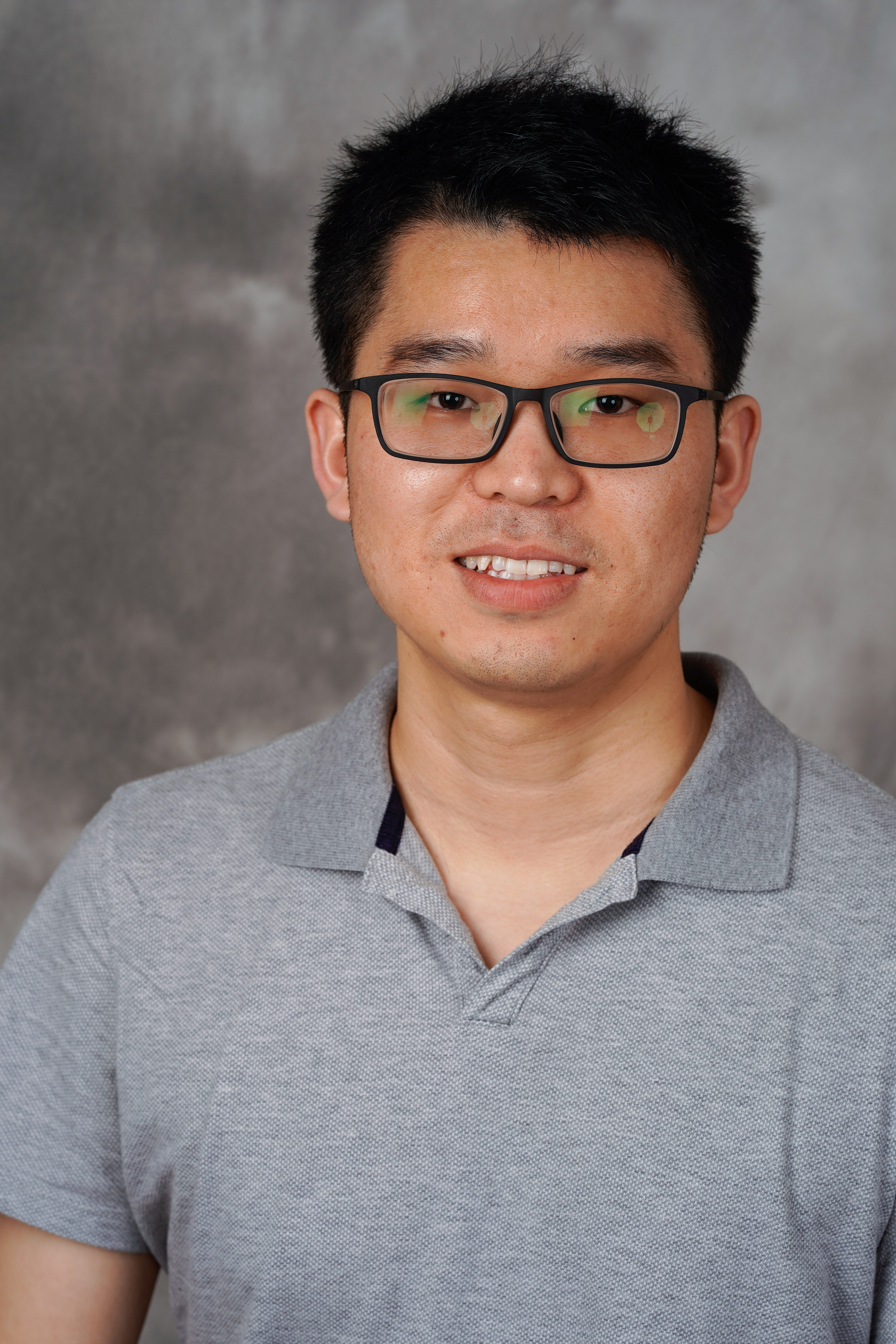 Contact Information
Pulong Ma
Assistant Professor
School of Mathematical and Statistical Sciences
Clemson University
220 Parkway Drive
Clemson, SC 29634
Email: plma [at] clemson.edu
Office: O-304 Martin Hall

About Me
I am Assistant Professor in the School of Mathematical and Statistical Sciences at Clemson University since Fall 2021. Before joining Clemson, I was a postdoctoral fellow at the Statistical and Applied Mathematical Sciences Institute (SAMSI) and Duke University from 2018-2021 mentored by Prof. Jim Berger and Prof. Li Ma, where I participated in the 2018-2019 research program on Model Uncertainty: Mathematical and Statistical (MUMS). In 2018, I received my Ph.D. in statistics from University of Cincinnati under the guidance of Prof. Emily Kang and Prof. Bledar Konomi with my dissertation topic in Spatial and Spatio-Temporal Statistics.
Recent and Upcoming News
September 2022, I will give a poster presentation in the O'Bayes 2022 conference at University of California Santa Cruz.
August 2022, I will organize and chair an invited session on "Advances in Multivariate Spatial Process Modeling for Environmental Data" at JSM 2022.
I am excited to receive a NSF grant as PI with collaborating PI Li Ma at Duke in the CDS&E-MSS Program "Collaborative Research: Bayesian Residual Learning and Random Recursive Partitioning Methods for Gaussian Process Modeling," 8/2022-7/2025.
April 2022, I will give a talk at the SIAM Conference on Uncertainty Quantification (UQ22).
April 2022, I will organize a minisymposium on "Bayesian Calibration and Machine Learning Methods for Uncertainty Quantification" at the SIAM Conference on Uncertainty Quantification (UQ22), Atlanta, GA.
March 2022, I will give a virtual talk in the Statistics and Data Science Seminar at Auburn University.
Starting Jan 2022, I will serve as an Associate Editor for the Journal of Agricultural, Biological and Environmental Statistics (JABES).